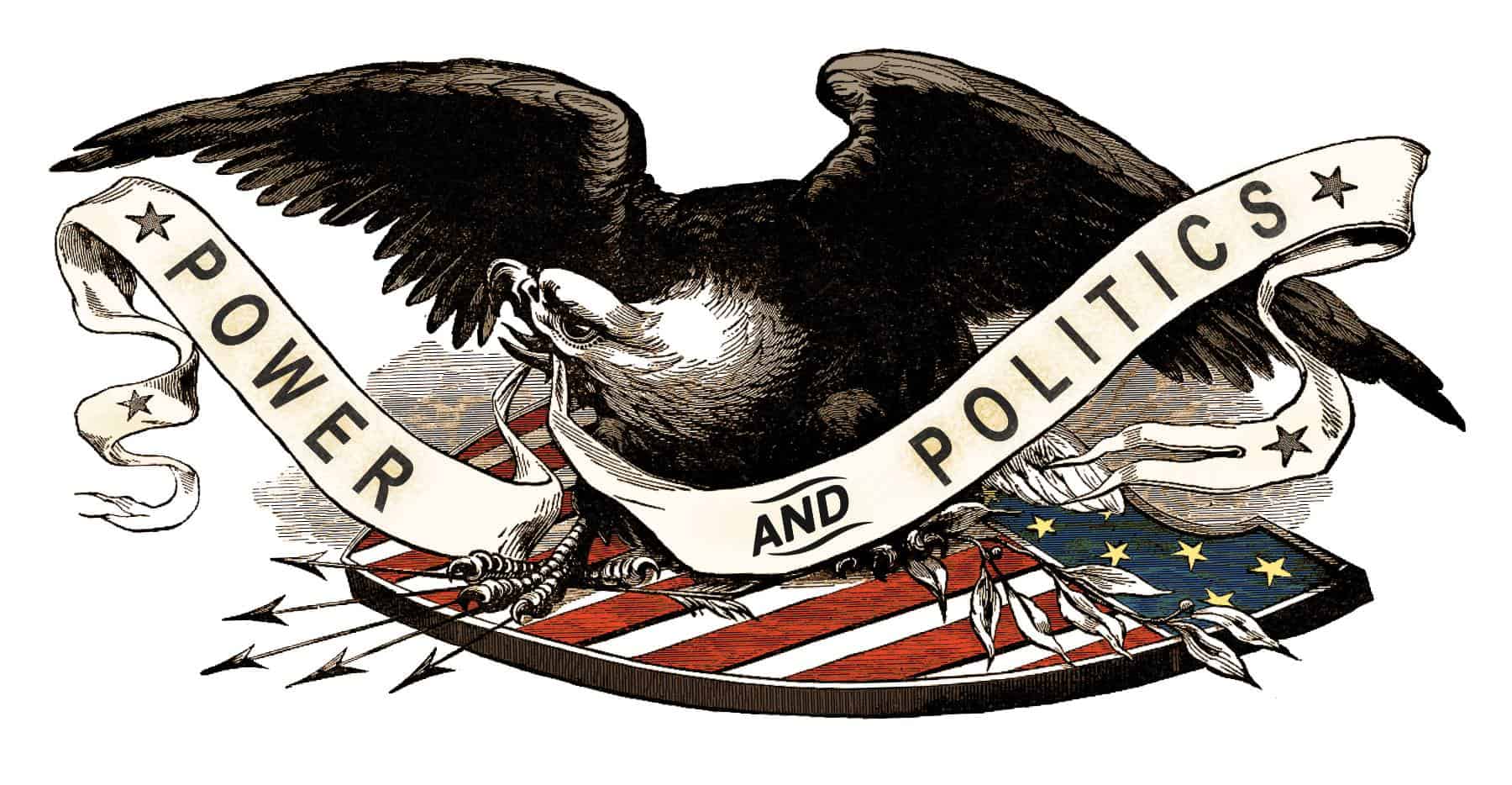 22 Aug

POLITICS FIRST…THEN JUSTICE (delayed)

Last Friday the District Court granted the State's motion to continue the trial of Tony Watkins to November. Tony Watkins was arrested and charged with the murder of Harve Rodden in May of this year. What makes this particular case interesting is that Harve Rodden died thirty years ago.

Local and state wide media trumpeted his arrest as a welcome end to a long unsolved cold case. District Attorney Chuck Sullivan filed charges of first degree murder deliberate intent. The State lacked the evidence to support the original charge, but they did not amend it until the judge ordered them to do so. Tony Watkins has maintained his innocence for thirty years and continues to do so today. He has affirmed his right to a speedy trial on three different occasions since the preliminary hearing in this matter. At a hearing before Judge Mills last month, Watkins requested that he face trial on the next jury docket, that pull have been this September. District Attorney Chuck Sullivan was present at that hearing and did not object to trial in September.

On August 15th Watkins filed a Motion for Speedy Trial to formally assert his Constitutional right and ensure that he would face trial in the upcoming weeks. On the same day, District Attorney Sullivan filed a Motion to Continue the trial….why?

WHAT THEY SAY

Sullivan claims that he needs time to test some hairs that were found at the scene thirty years ago. According to Sullivan, OSBI does not have enough time to test the hairs before the upcoming trial is scheduled to begin. He further claimed that the hairs when tested may be "exculpatory" if they did not belong to the defendant. "Exculpatory" means that they may tend to prove the innocence of the defendant. When asked at the hearing if he would agree to dismiss charges upon a showing that these hairs did not belong to the defendant, he remained silent.

THE FACTS

These "hairs" must have been a part of the collected and stored evidence in this case for the last thirty years (if it cannot be proven they were it is unlikely they could ever be admitted as evidence). That means the government has had knowledge of and they ability to seek a warrant to test these hairs for thirty years.

In April of this year a meeting occurred in Chuck Sullivan's office. In attendance at that meeting was Sullivan, Sheriff Chris Morris, and the lead investigator on this case. At that meeting Sullivan was told of the potential evidence against Tony Watkins, which one can assume included these hairs, and ge took no action to get them tested.

At a hearing on the 25th of July, Sullivan mentioned to Blake Lynch, who was standing in as counsel that day, that the hairs existed and he thought they should be tested, but he took no action.

On August 15th, the same day Tony Watkins filed his Motion for Speedy Trial; the same day Sullivan filed his motion for a continuance; Sullivan sought a warrant to test these hairs.

ELECTION YEAR

This case was filed in an election year, and to great fan fare. When Tony Watkins is found not guilty of this crime, as he has maintained for the last thirty years, it is presumed his acquittal would be greeted with equal coverage. Right before voters were heading to the polls to vote.

Tony Watkins remains locked in the County jail, maintains his innocence, while his family suffers in his absence. He was the only bread winner for his family and his wife of many years struggles to maintain the care and feeding of their horses. She must do so with the help of their granddaughter, due to her physical limitations.

What are your thoughts on this situation?