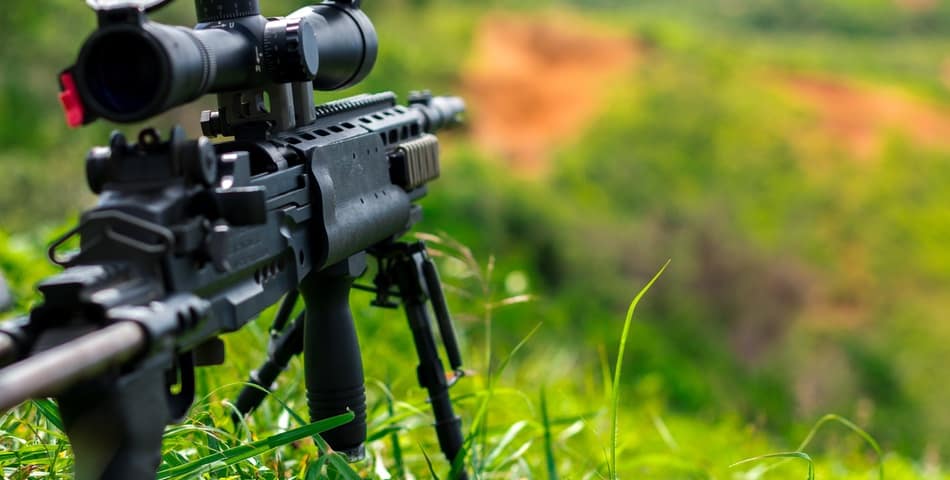 22 Sep

Give Us Your Guns ***UPDATE***

GIVE US YOUR GUNS, GIVE US ALL OF YOUR GUNS

***UPDATE***

Never give up! In the picture Brecken has a yellow piece of paper. That piece of paper is actually a court order confirming that the court has reconsidered its ruling from yesterday. The guns on this table, that belong to Bessie Phifer, will remain in the custody of her attorneys until this case is over.

Ms. Phifer is only accused of a crime and has not had her day in court. We fought to keep her property out of the hands of the government, because she is entitled to that presumption of innocence, and the government should not be holding anyone's property for "safe keeping". They are not in the business of watching out for your things, I assure you.

We really wish that we could go into detail on why we are so confident that Ms. Phifer will be cleared of any wrongdoing, but that's not how this works. She is entitled to her day in court and to answer the allegations against her there. We very much look forward to it.