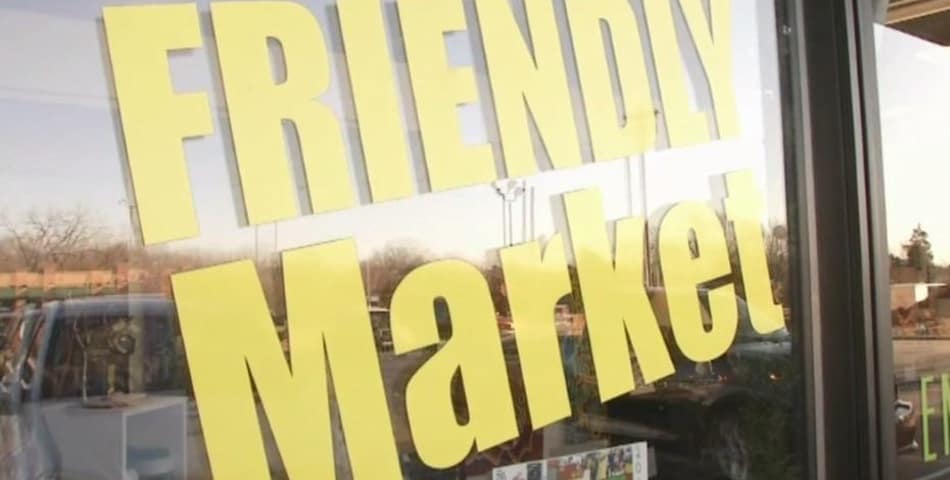 21 Oct

Friendly Market ***UPDATE***

Today is a very special day for our friends at the Friendly Market. The Friendly Market is once again open for business in Norman, Oklahoma. From all of us at Wagner & Lynch, congratulations.

We have quite a few followers that have been following this story for the last two years, and I encourage all of you to stop in and see Robert-Laura Cox, Stephen Tyler Holman, and all of the Friendly Market family.