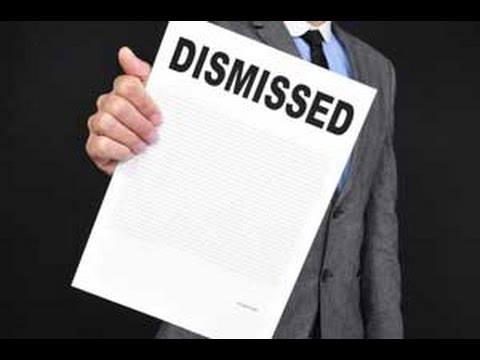 23 Jul

Congratulations…Case Dismissed!

Congratulations, and maybe we should make that "Case(s) Dismissed", for Carl Dulaney and Melissa Goelz. Melissa's case was dismissed last Wednesday, and this morning Mr. Dulaney's case was dismissed. Both Goelz and Dulaney were accused of sex crimes, and both have always maintained their innocence, despite the local press running stories that parrot the police report.

Although this is a happy occasion for both Melissa and Carl, it is also bittersweet. They will forever stand as "accused" and there is nowhere that they may go to get their reputation back. The decision to publish accusations contained in police reports, filled with unproven facts is a harmful one.

We do want to thank our co-counsel in both of these cases, Matt Sheets, for his hard work and cooperation, as we teamed together to secure dismissals for all of our clients in these cases. It has been an honor for us to represent both Melissa and Carl.