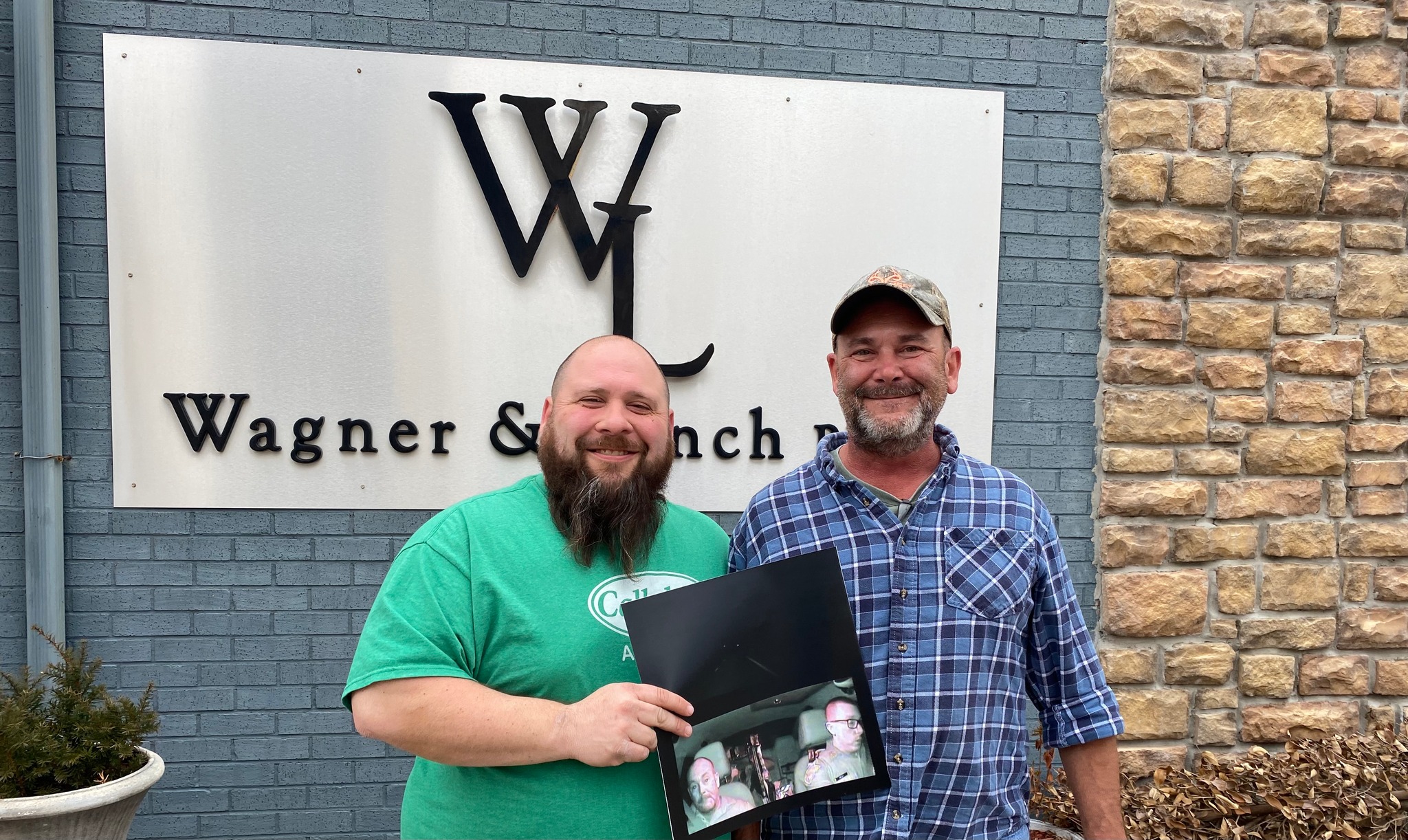 03 Mar

ANOTHER WIN IN HASKELL COUNTY!

ANOTHER WIN IN HASKELL COUNTY!

CONGRATULATIONS go out to Michael Harrison. Mike was supposed to meet with Brecken today to do some last-minute preparation for his jury trial. He was scheduled to begin trial for the misdemeanor charges of DUI, Transporting an Open Container, Possession of a firearm while under the influence, and Reckless driving tomorrow.

Michael's story is a frightening tale of Highway Patrol Troopers that were not interested in justice, but instead were just going to go through the motions and as a result, Michael was facing four charges, all of which he was innocent of. Mike was traveling down Highway 9 late one evening when he swerved to miss a deer and his truck was forced into the ditch. At first, he was grateful to see flashing lights approach because he could use the assistance to get his truck back up and, on the highway, so he could get home.

First, Stigler Police arrived, and soon after Troopers Eppley (still in training) and Reeves arrived. The troopers both informed Mike that they knew he had been drinking and that he would likely be going to jail, but first, they wanted to have him do some tests for them. When Mike inquired as to why he should do the tests if they already decided he had been drinking, he was promptly turned around and placed in handcuffs. When he was asked to take the state's test, he again questioned how that would be a benefit to him at all if they had already decided to arrest him and charge him.

Mike hired Wagner & Lynch, and Brecken was able to get his hands on the trooper's dash camera. What he viewed with his own eyes was very different from what was in the trooper's report. According to the trooper, Mike was unsteady on his feet. In the video, he was walking around in front of the camera just fine and did not appear to sway or seem unsteady at all. According to the report, he was slurring his words.

However, in the video, Mike speaks quite a lot, and at no time does he seems incoherent or does he slur or slow his speech in any way. According to the trooper's report Mike had bloodshot eyes. Brecken took a still photo from the dash camera that shows Mike's eyes to be free of any discoloration or redness. Further, there were issues still like the trooper documenting that Mike had a mixed drink in his console on one ticket and a can of beer being the drink on another. Mike claimed that he did not have any alcoholic beverage in his truck and no evidence was collected, photographic or otherwise to confirm the trooper's inconsistent claims. This was just very sloppy work all the way around, and if Michael had taken the offer of probation, he would still be paying off those fees and fines and jumping through hoops a year later for something that he did not do.

Today he is at the office to pose with Brecken and he's holding the picture that was going to go to the jury that shows how his eyes were not in fact bloodshot. What was going to be an exhibit is now a souvenir of a trial that never happened.

Don't be a victim of lazy or bad police work. Michael was this close to being yet another statistic, yet another person that just pled guilty to something they did not actually do because it would be easier than standing up for the truth. You can fight back and actual justice is possible to achieve if you are willing to put in the hard work and get to the bottom of what really happened. Wagner & Lynch has a reputation of vigorously pursuing the truth even when others are supposed to let you down. Call us today!