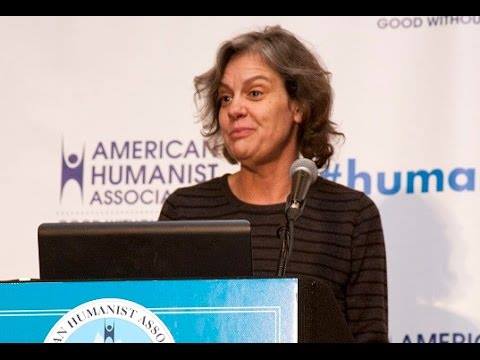 20 Feb

Colorado Author & Activist Targeted by OHP

On February 18, 2018 Author and Activist, Dr. Regina Nelson was traveling through Southeastern Oklahoma with two companions, Michael Browning and Bryan Laufenberg.

While exiting onto the Indian Nation Turnpike in Pittsburg County, Dr. Nelson's vehicle was targeted by Oklahoma Highway Patrol, due to her Colorado license plates. Her vehicle was searched without her consent and all members of the party were charged with Possession with intent to distribute Controlled Dangerous Substances. All three have retained the services of Wagner & Lynch and categorically deny the charges filed against them.

Dr. Nelson is set to speak at an engagement in Tulsa this Thursday and in Oklahoma City this Saturday.