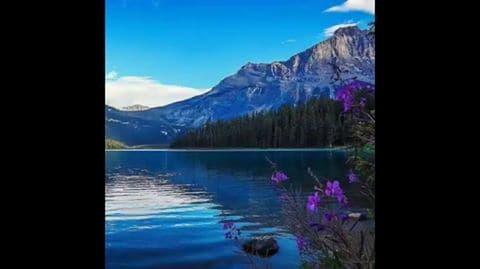 16 Apr

Oklahoma's attorney general continues effort to overturn Colorado's marijuana law

Attorney General Scoot Pruitt is determined to put his personal war against marijuana and the State of Colorado over your children's education, mental health, roads and bridges, and every other thing in Oklahoma that is suffering as a result of budget shortfalls. Feel free to give him a tweet at @AGScottPruitt

This all comes at a time when our state is facing a financial and economic crisis. Maybe it's time we start cutting the Attorney General's budget, prevent their office from wasting money on things like this and do something for Oklahoma.